Scheme of operation
We have extensive experience of a wide variety of projects, which has enabled us to develop three effective paths of action, tailored to the needs and expectations of our customers.
Production on customer documentation
We produce parts, details and machines strictly based on the technical documentation provided by the customer.
Production on our documentation
Fully comprehensive project handling from the first sketch through to production and implementation - in collaboration with the customer.
Implementation of the technical design itself
We will create a thorough action plan, which can then be used to implement the project in question.
Machinery park
We are constantly expanding and modernising our machinery park, thus systematically increasing our production capacity. At the moment we have over 80 machines and equipment such as:

milling machines, lathes, cutting machines, cutters;
machine drills, presses, boring machines, band saws, guillotine shears, rolling mills, water jet cutting machine, tapping machine, marking machine;
welding equipment, hardening furnace and more.
View
What sets us apart?
The high quality of our services, our many years of experience, our extensive knowledge and the commitment of our experts enable us to achieve the complete satisfaction of our principals and partners.
40 years of experience in the manufacturing industry
We are growing dynamically, increasing the scope of our activities and expanding the range of services we offer.
International quality certification
The level of our products and services, as well as the company's internal organisational system, meets the highest global standards.
More than 9,000 m2 of production space
We currently employ over 200 people and our total production area exceeds 9,000 m².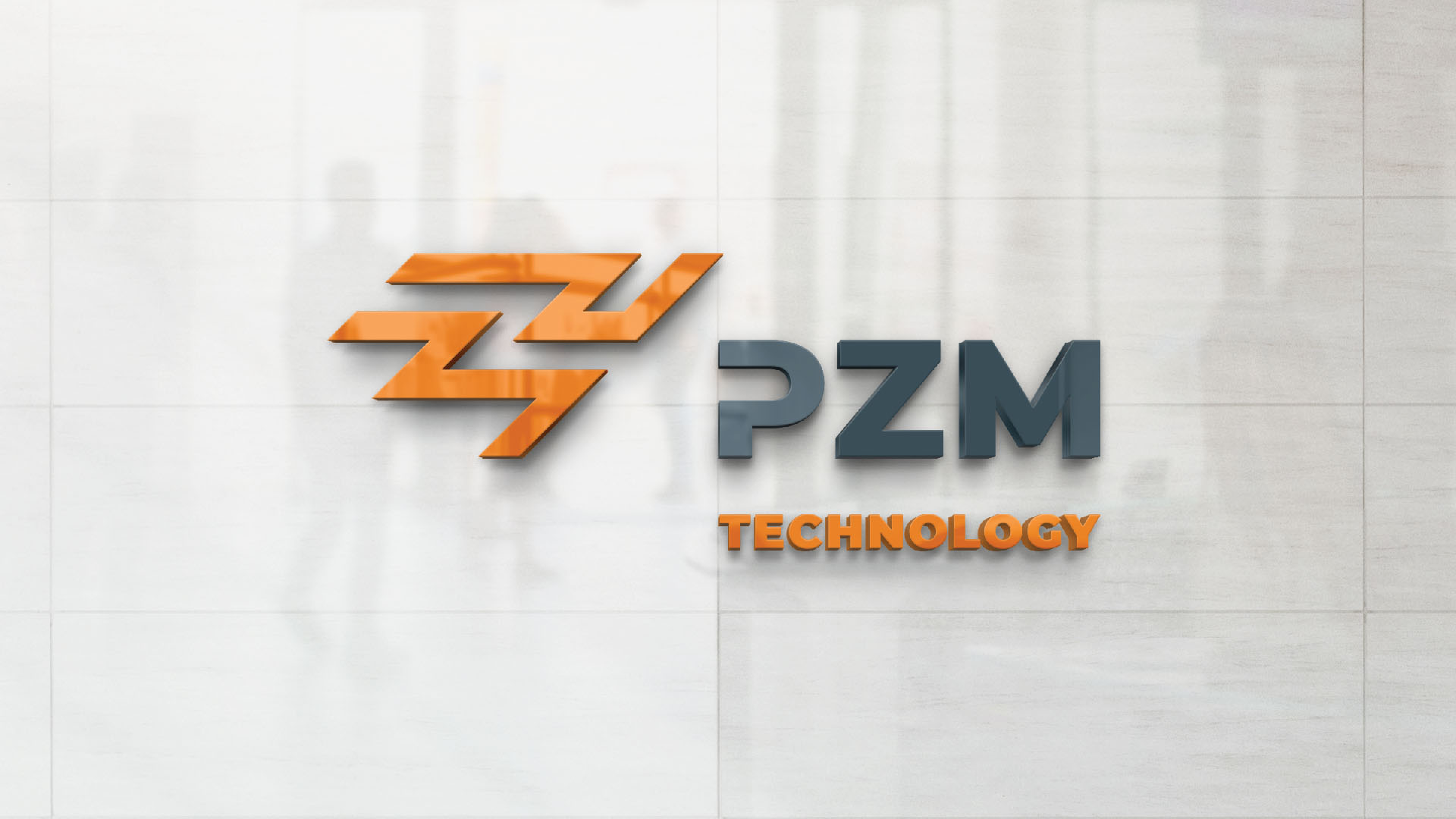 Mission
Our aim is the complete satisfaction of our customers and partners, responding to their needs and providing products that best meet their requirements.
Vision
Our level of service is confirmed by a palette of successful implementations. We are continually investing in knowledge and development and increasing the potential of our company.